THE PAW PARTNER STORY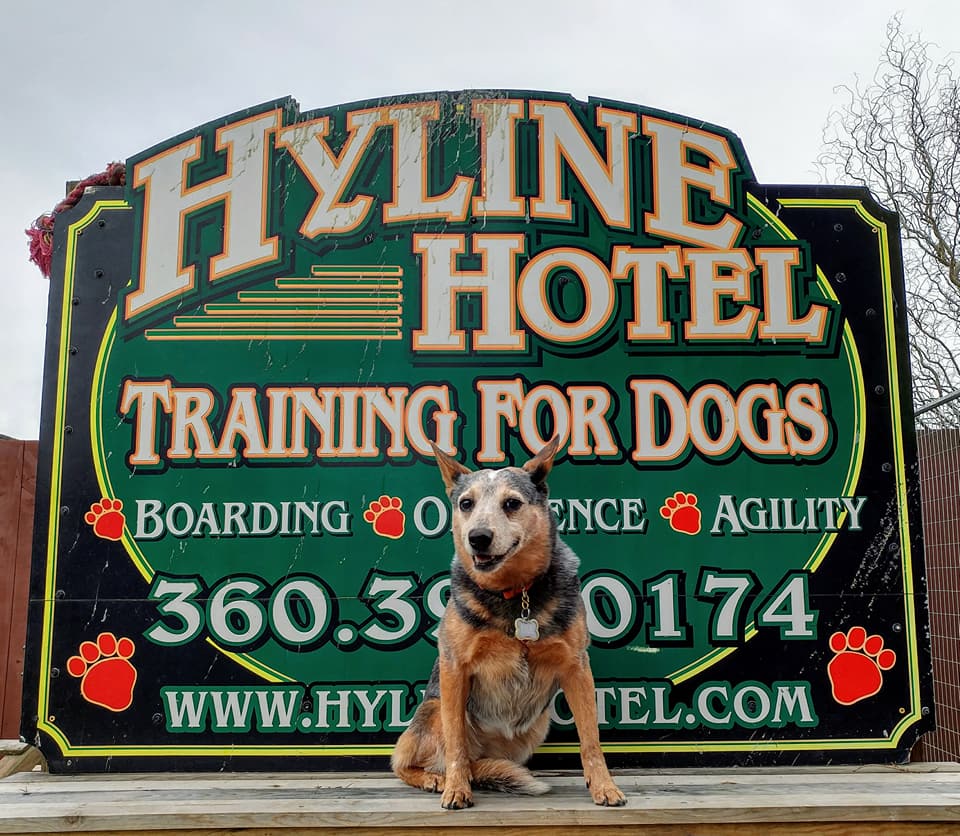 Austin, Lindsay, and Mike bought Hyline Hotel for Dogs; a boarding, daycare, grooming, and training facility in 2015. At the time, the business averaged 25 dogs per day and had stagnated growth. They immediately began focusing their attention on providing the best experience for both their animal and human customers. As they got systems in place and improved the quality and overall experience, growth started coming faster and faster.
As they grew it became very evident that they needed to upgrade their software to the 21st century. In 2017, Austin began researching, demoing and beginning the on-boarding process with all the major pet software companies. There were two things they didn't understand when looking at software options: First, why are there so many software options created for the pet industry that are made by people with very little knowledge of what it takes to actually run a pet facility? The amount of redundancy, and lack of industry knowledge became frustratingly obvious. With post-it-notes and clipboards keeping track of all the vital information, they knew they needed to find a better way. The second thing they couldn't figure out was: Why hasn't anyone created a pet software mobile app? Many claim to have an app but they only have limited features, don't allow customers to book, or only offer a portal. Without a mobile app, it was hard for employees to access and update information at the kennel in real time, thus necessitating the post-it-notes and clipboards to track everything. They knew the next step for the industry was to get with the times and have a fully-functional business and customer-integrated mobile app. They knew they had the industry knowledge but lacked the computer coding background.
While Austin and Mike brainstormed in a local coffee shop on how to make this a reality, their friend Kim walked in and listened to their idea. He instantly saw the value and coincidentally has a brother who has been coding for over 25 years. He had a team of developers he worked with that were looking for a new project. The team of developers came to tour the pet facility and listened to the idea for a new software and mobile app; they knew that they could build it.
Fast forward two years, Hyline now averages over 130 dogs per day and is running on Paw Partner. Paw Partner has increased their efficiency, allowed the business to decrease their reception staff by 1 full-time employee (they now get more time to play with dogs), increased the safety for the pets, and dramatically increased their positive interactions with customers. As Paw Partner has been bringing more businesses onboard, Shannon and Savannah have transferred from Hyline over to Paw Partner to help train and onboard new facilities.
Everyone at Paw Partner is excited to bring something fresh and new to the pet industry and help the pet community grow stronger and safer!
THE PAW PARTNER TEAM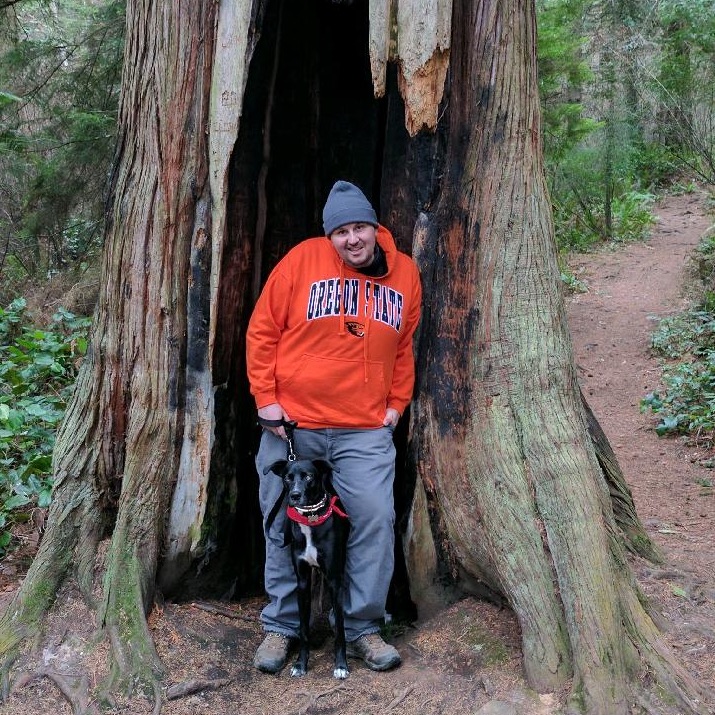 AUSTIN THELEN
Austin started working for a boarding facility in college and learned right away that working in the animal industry was tough, but rewarding. After college, he worked for a corporation and realized that was not the life he wanted. He quit, sold his stuff, and he and (now wife) Lindsay moved to Korea to teach English and travel. Upon returning to the U.S., he knew he wanted to get back to working with animals. He decided along with Lindsay, and his dad, Mike, to buy Hyline Hotel for Dogs. After a few years, he started creating Paw Partner; he spends all of his free time designing and refining the features that you see today. At Paw Partner, Austin wears many hats; from CEO to training and on-boarding.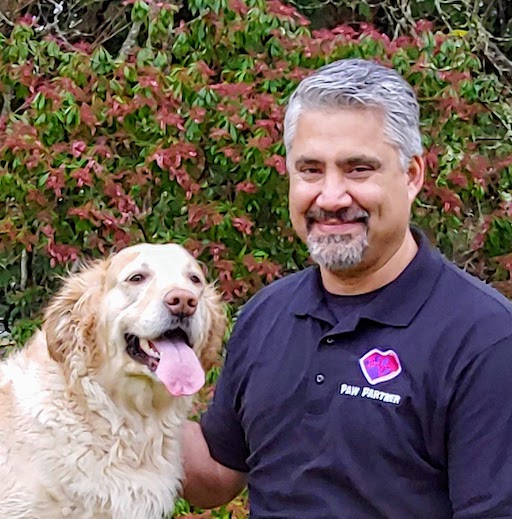 KIM SINGH
Kim is a general partner and runs the financial operations of Paw Partner. He has always been a pet parent in some fashion or another. His dog June is awesome and is one of his best friends. He believes that pet safety is the cornerstone of any quality pet business and so should a pet management software. Kim also understands that a pet business is extremely challenging and owners need every opportunity to succeed and that is why he is part of Paw Partner. He knows that the best software for a business should be developed by the users, that is what we did.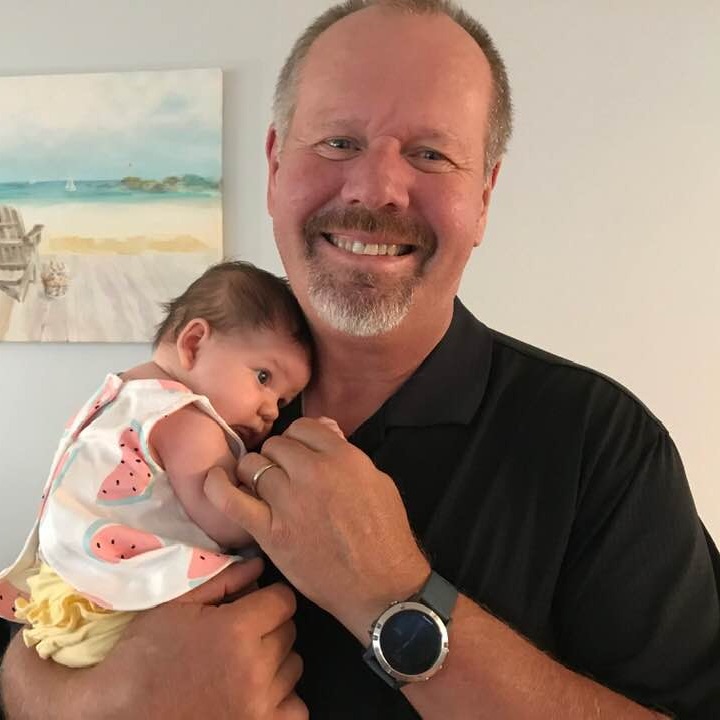 MIKE THELEN
Mike is a general partner and also a part owner of Hyline Hotel for Dogs. He loves getting down and dirty at the kennel and has three great dogs of his own. Mike helps advise us on marketing and operations at Paw Partner. He is excited that Paw Partner has already had a huge impact at his kennel and can't wait to help others.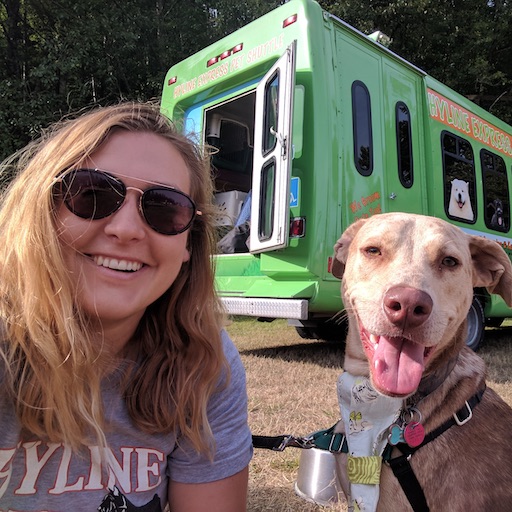 LINDSAY THELEN
Lindsay runs the sales and service teams of Paw Partner. She is part owner of a dog kennel and has a good boy, Kona Bean and good girl Naami Bear. Since joining Paw Partner in May of 2019, she spends her time getting to know owners and managers, touring pet businesses, and meeting various pet business owners at events and conventions. She's always happy to show off the features of the software and application. She understands the importance of employee communication and safety in a business that cares for pets. Here's a photo of her and the pet shuttle with Kona Bean.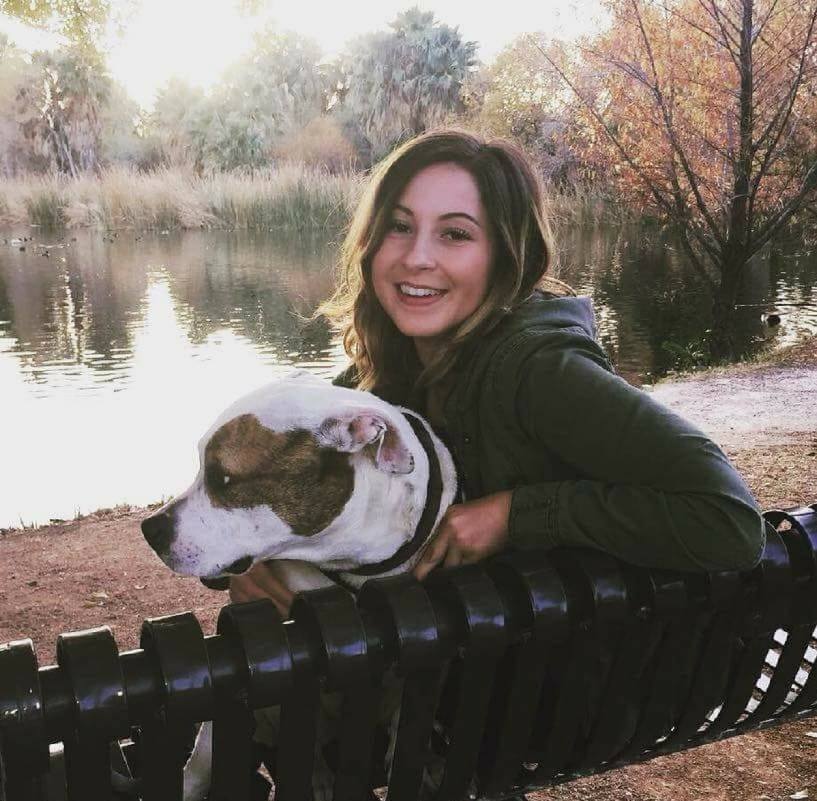 SAVANNAH MEJIA
Savannah recently graduated Western Washington University with her Bachelor of Science in Psychology. While attending college, she worked at a boarding and daycare facility for dogs and realized her true passion for animals. She one day hopes to open her own doggy daycare in downtown Bellingham, WA but for now is enjoying life and building her career at Paw Partner. Her favorite part of Paw Partner is helping different types of pet businesses be safer and more efficient through technology, meeting new people, and bringing the animal community closer together.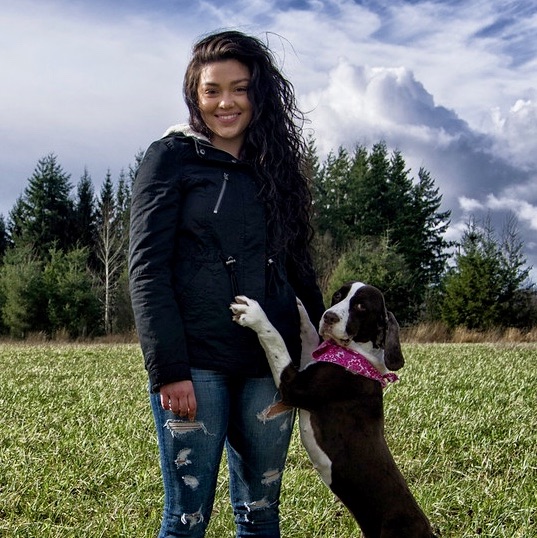 SHANNON HOFER
Shannon's passion for the pet industry began with pet-sitting for friends and training her own pup, Carly Sue, in a 4-h club in 2008. In 2012, she started working for a local dog boarding kennel. While working there, she experienced first-hand the need for pet software that streamlines communication between pet businesses and pet parents. She joined our team Summer of 2019, after graduating with an Associate of Applied Science in Legal Administration. When she's not touring pet businesses to showcase Paw Partner features, helping to manage our social media and handling support requests, she loves to find sun, read mystery books, and binge-watch documentaries on Netflix.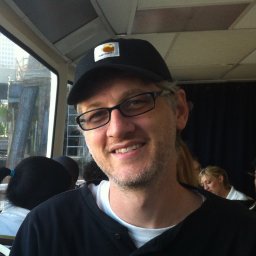 BRIAN JOHNSON
Brian has been developing software and mobile applications for over 25 years. He has started and sold multiple software companies and helped to create software that is on many of the phones around the world. He also worked as a senior engineer for Verizon wireless where he helped them sort and store data. He is excited to build such a useful and fun software that helps so many pets and people.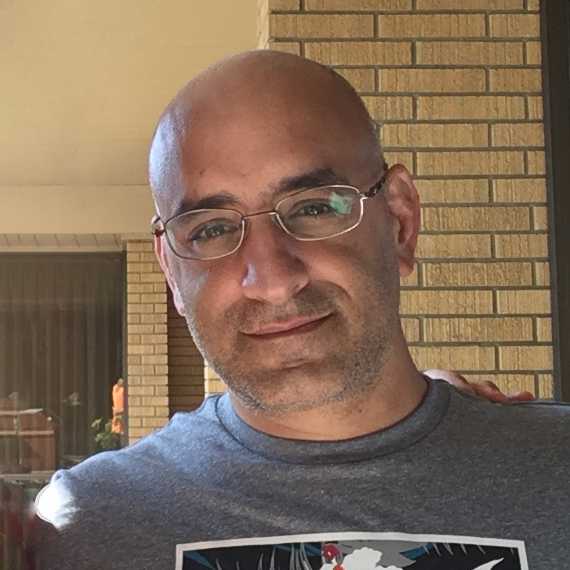 SHAM SINGH
Sham has also been developing software and mobile applications for over 25 years. He met Brian at Verizon Wireless where he too was a senior engineer. They left Verizon and started their own software company which they later sold. Sham is excited to see Paw Partner already helping people run their pet businesses better.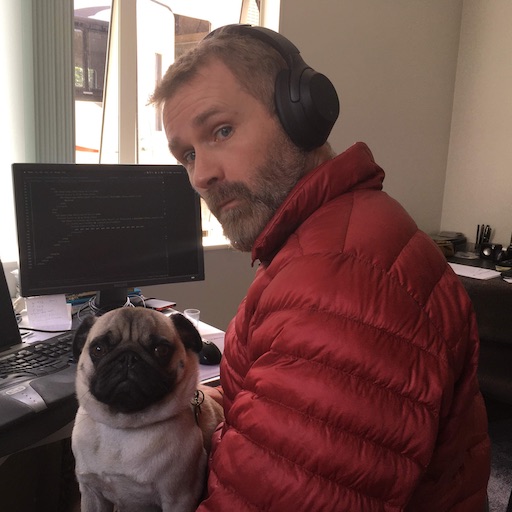 MICHAEL USSHER
Michael is a software developer who has been working with Brian for over 10 years. He lives abroad and enjoys spending his off time exploring the outdoors. Michael is happy to see so many people joining and using Paw Partner.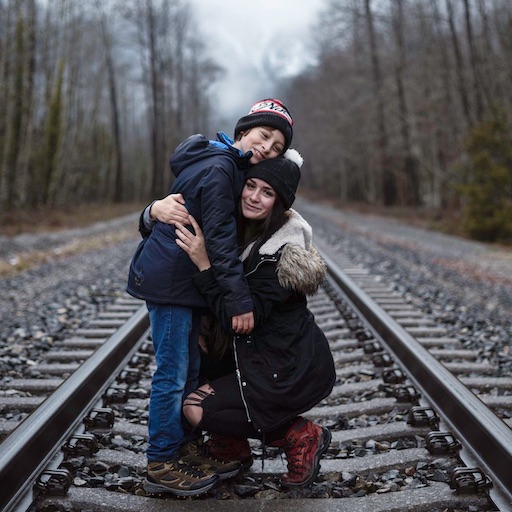 HOLLY SINGH
Holly works as a tester and operational support for Paw Partner. She also loves videography and live music. Holly loves to see so many new photos and content being put onto the Paw Partner social media.