FEATURES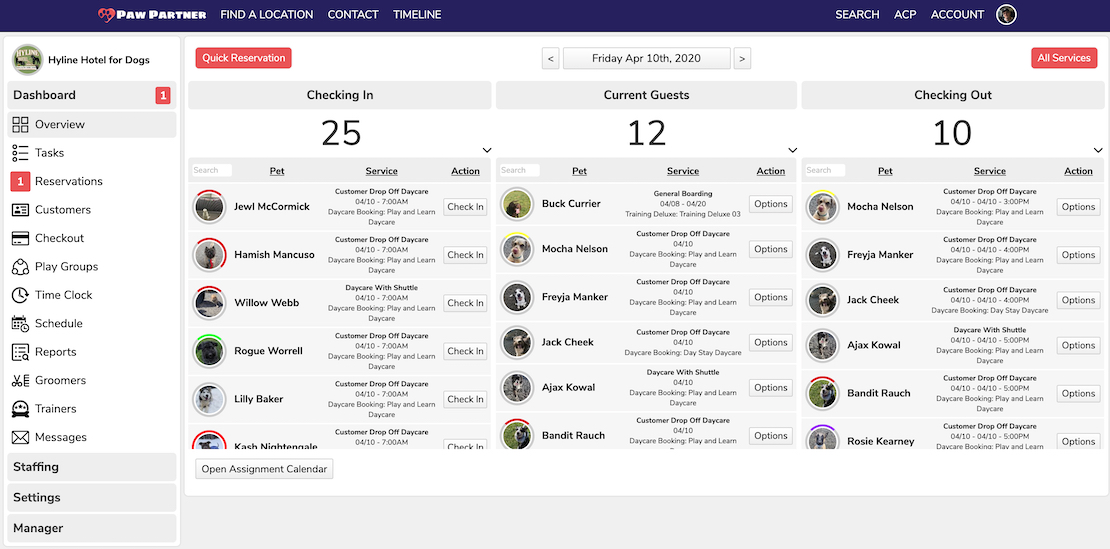 Dashboard Overview
Your business day at a glance from the Paw Partner mobile app or web browser
Create single or group reservations with one click
Group Check-ins during your busy morning rush
Easily toggle between dates and segments of your Business
Access daily check-ins, modify reservations, and check out those going home
Your go-to page for getting things done!
Business Testimonials
What Pet Businesses are saying about Paw Partner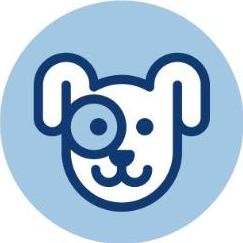 Fay E.
Owner of JetPet Vancouver BC Locations
"I have worked with many CRMs in the past and Paw Partner is by far the most user friendly, intuitive and useful option I have had. This is also hugely down to the onboarding process. The team are fantastic, patient and super friendly. They are approachable and have excellent communication. This made the transition seamless. They are always right there with support and you never feel alone through the process. We had in person training but also plenty of follow ups and constant communication when we went live, so our questions were all answered in real time. It was great fun to work with them too!"
Angela L.
Owner and Lead Trainer of Tails-a-wagging Daycare and Training
"I appreciate that the Paw Partner onboarding team was able to walk us through all of the functions of the website and app. They were great about answering all of our questions and quick to help come up with solutions so that we can transition as easily as possible to Paw Partner. I feel like Paw Partner has more to offer than the other Kennel/Daycare software we have looked into and the Paw Partner team is easily available should we need assistance with anything. Their team is top notch and clearly cares about us as a business."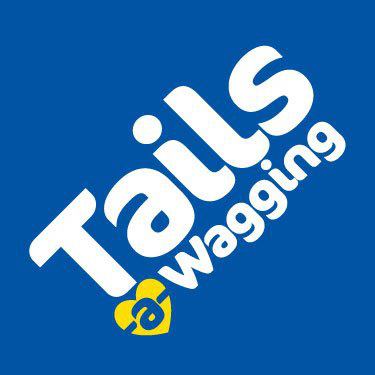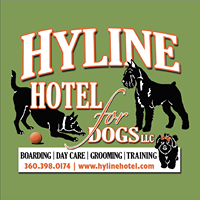 Morgan B.
General Manager of Hyline Hotel for Dogs
"Since implementing Paw Partner we have been able to reduce time spent on the phone and drafting emails to create reservations. Being able to direct a customer to the online platform allows reception staff to focus on customer service. Customers greatly appreciate being able to check their reservations at any time. The photo sharing and social media aspects help engage customers and make it easy for them to check on their dog while at daycare or during overnight stays. One of the ways the back of the house team is able to utilize the app is to review and update important notes, tags, and instructions wherever they are at without having to interrupt the reception staff."
Meghan Z.
Owner of Jet Pet Resort - Phoenix, AZ
"Paw Partner has been nothing short of amazing! There team is responsive to any questions we may have, professional and friendly. Lindsay made the on boarding process easy and fun! The program itself is user friendly and keeps our business running smoothly. Thanks Paw Partner for all you do!"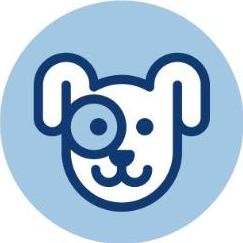 PET BUSINESS PRICING

First 30 Days Free!
There is no setup or startup fee. The first 30 days of Paw Partner are complimentary. After those 30 days, the monthly cost is $99.99. We also offer paid annual pricing which comes to $89.99 monthly. These fees are per location.

Free Data Migration
We provide data templates that the pet business completes and send to us to input into their Paw Partner system or they can rebuild their clientele information as they receive bookings. (Free Data Migration is dependent on the quality of the data.)