Paw Partner
Stay connected with your pet at your favorite pet businesses
Connect to your favorite pet
businesses and pet community!
SEE PHOTOS OF YOUR PET DURING THEIR STAY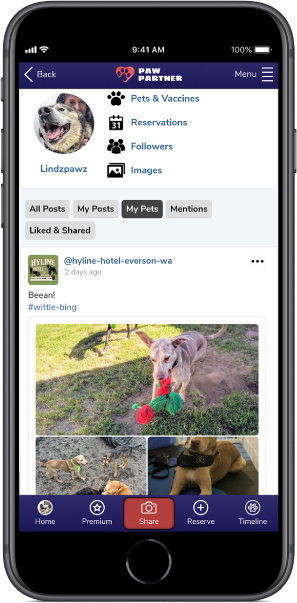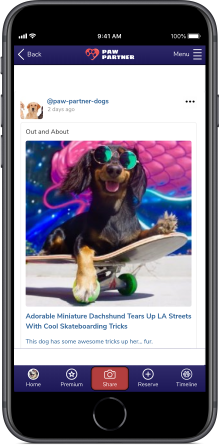 SEE THE BEST PET PHOTOS AND VIDEOS FROM THE WEB
SHARE PHOTOS OF YOUR PET WITH YOUR FOLLOWERS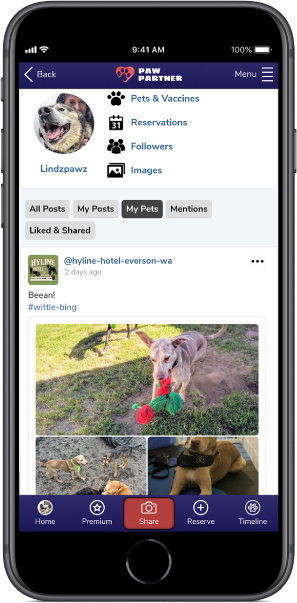 Pet Parent Testimonials
What Pet Parents are saying about Paw Partner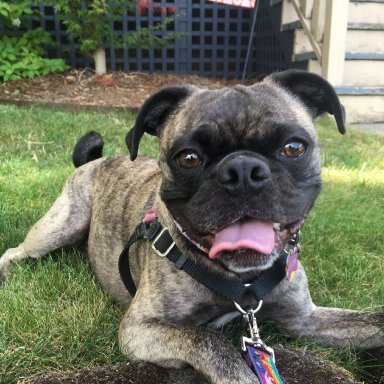 "Paw Partner made booking my pups stay at Hyline Hotel for Dogs super easy! I loved being able to do everything online, including adding his vaccine and health information and important notes. I love being able to look up pictures everyday to see how my little guy is doing. Overall I found the app easy to navigate and will definitely be using it again to book future services for Ringo."
Julie & Mark M.
Joey's People
"The best things about the app, for us, are its convenience in scheduling care for Joey and the satisfaction we get from seeing photos of Joey playing with his friends, knowing that it's worth the effort to get him in for daycare."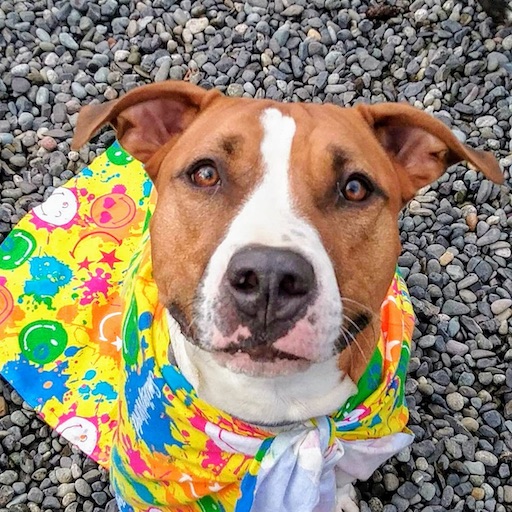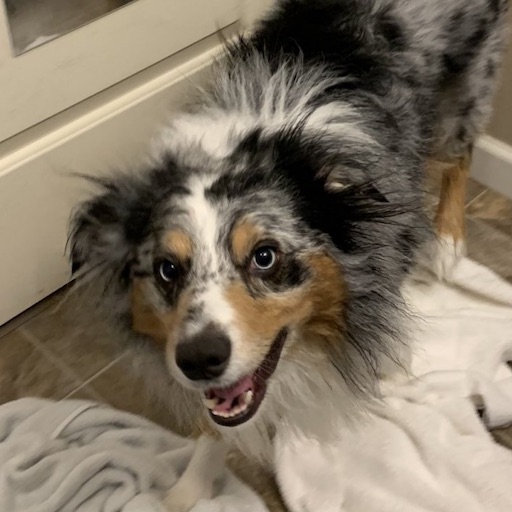 Aubrey W.
Asia Kitty and Lincoln's person
"This is a great versatile app that has a variety of tools that are easy to use in the care of your pet. What's great is the connection it allows amongst other pet lovers, your vet, and kennels. I love receiving new information about health and activity facts about dogs; from medications, to diet, to training and more. I also like being able to share my pets and their crazy antics without all the extra hub-bub like you see on other social media platforms."
Christine R.
Cascade's Person
"Big shoutout to Hyline for the wonderful and innovative Paw Partner! I don't do social media (too much drama) so I had been missing out on all the great photos of Cascade and her friends. One of the best things about Paw Partner is the direct contact with Hyline with in app messaging - I can see photos of all the joy the pups are getting, and it's easy to share photos."